First iPhone Xs Max cases: What you can buy right now
You'll need a case to protect Apple's largest iPhone yet.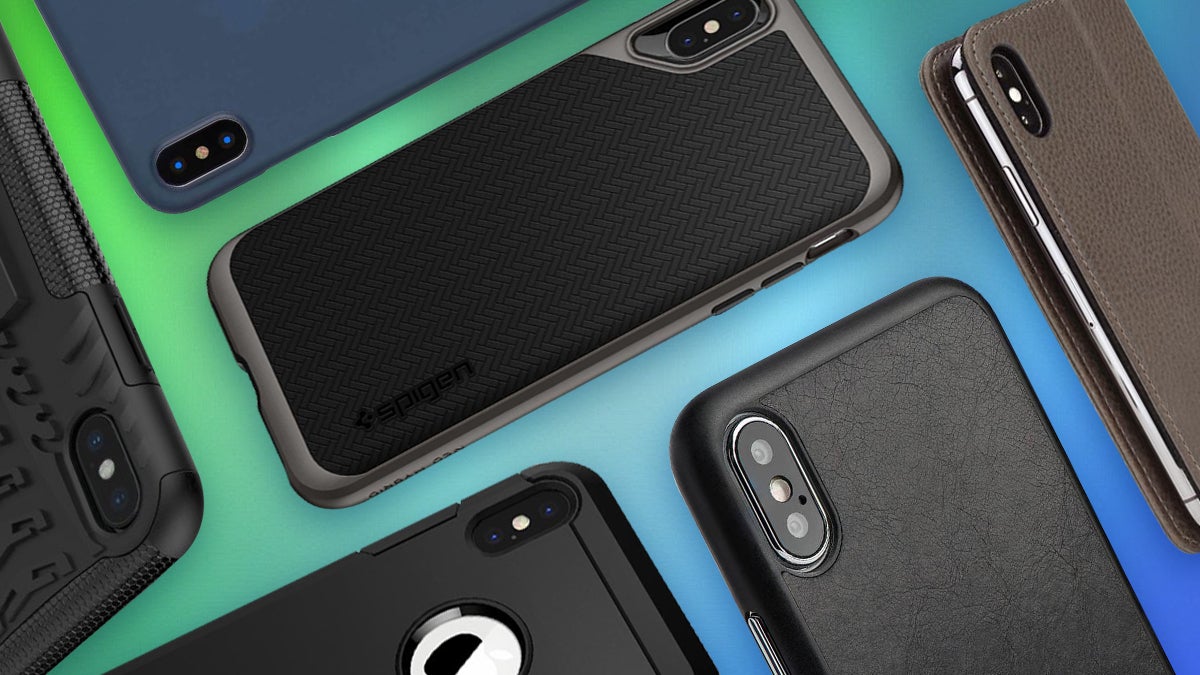 At 6.5 inches, the iPhone Xs Max is the largest of Apple's new iPhones, and it offers the largest iPhone display ever. It also offers the largest battery. So it's not surprising that it's got a large price to match—$1,099 to start. (See our comparison of the new iPhone Xs Max, Xs, and XR.)
So if you're planning to buy the iPhone Xs Max, you'll want a case to protect it. Fortunately, there are already quite a few decent cases out there you can order right now. We rounded up some of our top picks. As more cases become available, we'll update this article. So watch this space.
(If you're considering one of Apple's other new iPhone models, we have case roundups for both the iPhone Xs and iPhone XR as well.)
Shop Tech Products at Amazon