4 must-read IT leadership books
Your time is valuable and often limited, so we've hand-picked four books that cover the most important IT leadership issues today.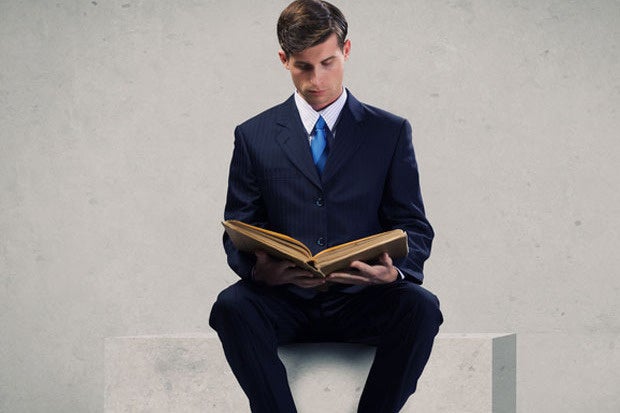 You have your pick of hundreds of books on business, leadership and creative thinking in business. But which ones are really worth your time? These hand-picked books from 2015 address some of the most important IT leadership issues of our time, including how to analyze data more effectively, how to hire in our current "everyone is an expert" culture and what it really means to lead in the face of widespread adversity and economic upheaval.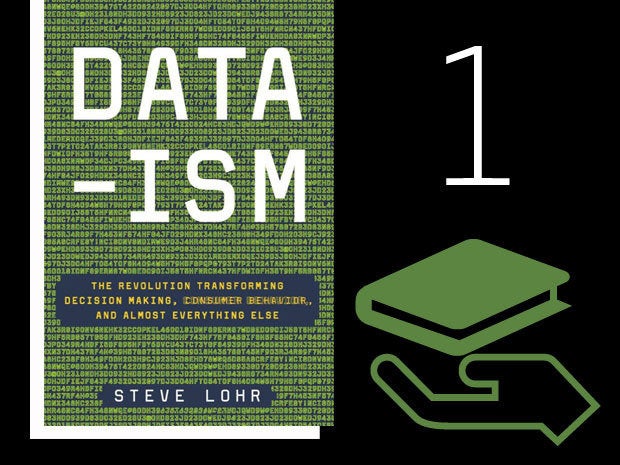 'Data-ism: The Revolution Transforming Decision Making, Consumer Behavior, and Almost Everything Else'
Author: Steve Lohr
Data discovery is transforming how IT operates, but it is also transforming how we think about problems and how we resolve them. That's the key insight from this seminal book on the data analysis explosion happening in just about every major company. As more IT leaders hire chief data scientists and invest in the future of big data, Lohr puts it all in perspective.
"The technology and tools of data science do matter," Lohr told CIO.com. "But the real goal is to shift the culture across the organization, to foster a mindset, so that thinking about data becomes the starting point of inquiry. It's a mentality that can be summed in a question: What story does the data tell you? That moves the pendulum of decision-making. Data and analysis play a larger role in most decisions, and intuition and gut feel less so. Extol the virtues of data-ism, but recognize its limits. After all, intuition, at its best, is a person synthesizing a lot of data, but the kind you can't put a crisp number on."
Shop Tech Products at Amazon